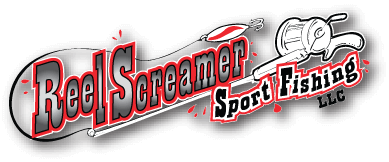 Welcome to Reel Screamer charter fishing, located in Port Washington, WI. If you are looking for one of the best fishing experiences on Lake Michigan, you've come to the right place. Reel Screamer is a 40′ Chris Craft Sportfisher charter fishing boat with it's captain Dave Queisser. Easily hop on board from the Port Washington Marina.

Whether it's fast action spring fishing for coho salmon, rainbow and brown trout, summer fishing for a mixed bag, or fall fishing for "reel screaming" chinook salmon, "Reel Screamer" Sport Fishing LLC is here to meet and surpass your expectations.

DALE LINCOLN

Reel Screamer Sport Fishing

was an incrediable experience for me and my entire family!

JULIE THOMAS

My family and I had the time of our lives - can't wait to do this again!

WESLEY BENNETT

Caught the biggest fish of my life! Perfect weather great time, thanks Reel Screamer!